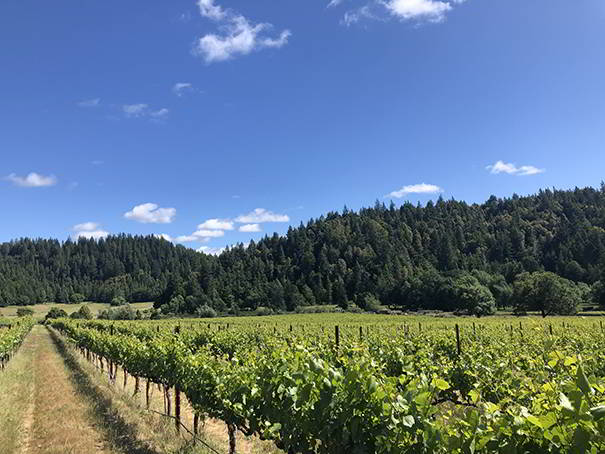 We have worked with Comptche (pronounced Comp – Chee) grapes since 2016, sourcing from a beautiful vineyard planted in 2000 to pinot noir in what is locally called the Surprise Valley Ranch. The Oppenlander family has been farming on the site since the late 1800s and not much has changed.
The soils are unique to Mendocino and are called Perry Gulch. The vineyard is also one of the few own rooted sites in the area and the power and purity of the fruit is evident. The vineyard is not far from the Pacific coast which helps keep a constant breeze throughout the canopy which makes nearly every vintage mildew and disease free.
We believe that this to be one of the finest sites for pinot in all of Mendocino county and the complexity and aging potential of the wine is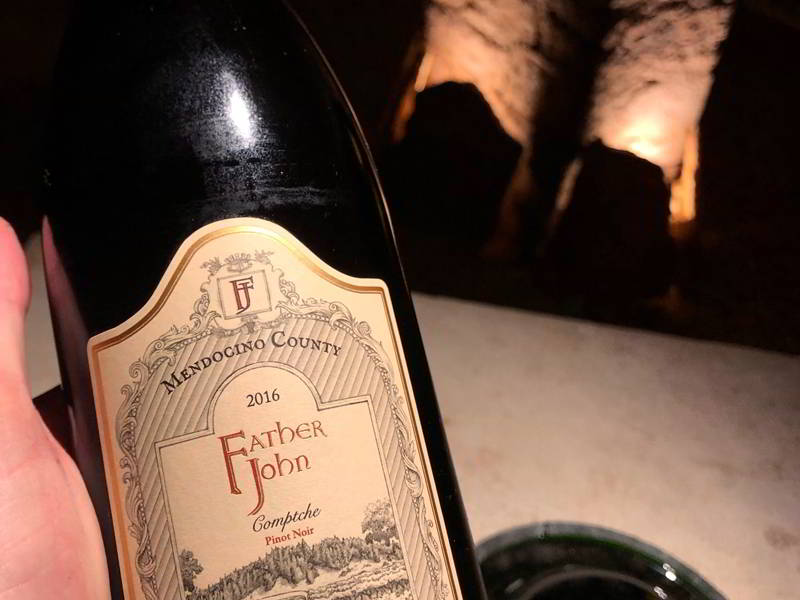 significant. We pick a field blend of different clones of pinot noir to add depth to the wine and we always pick this vineyard in the night as to help retain natural acidity in the grapes.